Alumni Chapter Leadership
Epsilon Tau, Murray state, 1981
Dan leads his own Executive Search firm and also facilitates a CEO peer group through Vistage. Brother Ryan also has degrees from TSU and Peabody College of Vanderbilt University. He and his wife Gena celebrate their 37th anniversary on September 11, 2019.
Chris Schildknecht,

Vice President
alpha gamma, ohio state, 2010
Eagle Scout and Horizons Graduate, Chris is a Global Senior Product Performance Scientist at Mars Petcare. Brother Schildknecht earned his MBA from the University of Cincinnati and has been volunteering for the Boy Scouts of America for over a decade. He recently became engaged to his longtime-girlfriend-now-fiancée, Katya.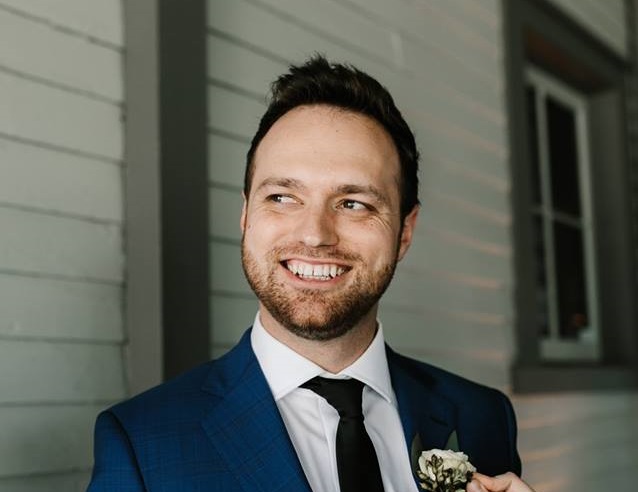 Theta omicron, uc davis, 2008
Pro Consul, Horizons Graduate, Cornerstone Mentor, Jon also heads the communications and web presence for the chapter. Formerly a professional touring music artist, Brother Webber works in Commercial Real Estate Appraisal and independent business consulting; he continues to write. He and his wife Kate celebrated their first anniversary the summer of 2019.
Nashville Sigma Chi of The Year Honorees
2001: Ken Roberts 2002: Charlie Hawkins 2003: Tom Turk 2004: John Rich 2005: Jerry Breast
2006: Seab Tuck & Kem Hinton 2007: Judge Tom Wiseman 2008: George H. Cate Jr. 2009: Steve Gill
2010: Thomas H. McAdams 2011: Bob Parks 2013: Phil Ponder 2014: Jim Littlejohn 2015: Bill Tate
2016: Tom Morales 2017: Paul Stumb 2018: Robert McCabe